Trail running just got even better!
While there are literally hundreds of kilometers of every possible trail running option in Golden, we also have a secret weapon... six national parks located within an hour of our little mountain mecca: Banff, Jasper, Kootenay, Yoho, Glacier and Mt. Revelstoke.
Now, what does "6 Nationals Parks" mean, other than just sounding impressive?  Well, they're all mountain national parks (epic views) that have had extensive infrastructure programs (trail building) over their storied histories.  This generally means really great trail running.
Driving an hour normally means that you want to hit some epic trails, and there are lots of options.  Here is a quick list of my favourites:
Yoho National Park – Iceline Trail (22 km with shorter option) and Burgess Pass addition – 45 minutes from Golden:  If you want to do my absolute favourite trail in all of the world, check out the Iceline trail, but make sure you add on Burgess Pass.  The best way to run this point-to-point epic (45 km total) is to start at the Visitor's Centre in Field, climb Burgess Pass let your heart explode with the beauty above Emerald Lake before you pass Yoho campground and descend to the start of the Iceline Trail.  The Iceline Trail zips through some rocky high alpine to the Stanley Mitchell hut and returns through the beautiful Yoho Valley, where you will want to have a car waiting at Takakaw Falls.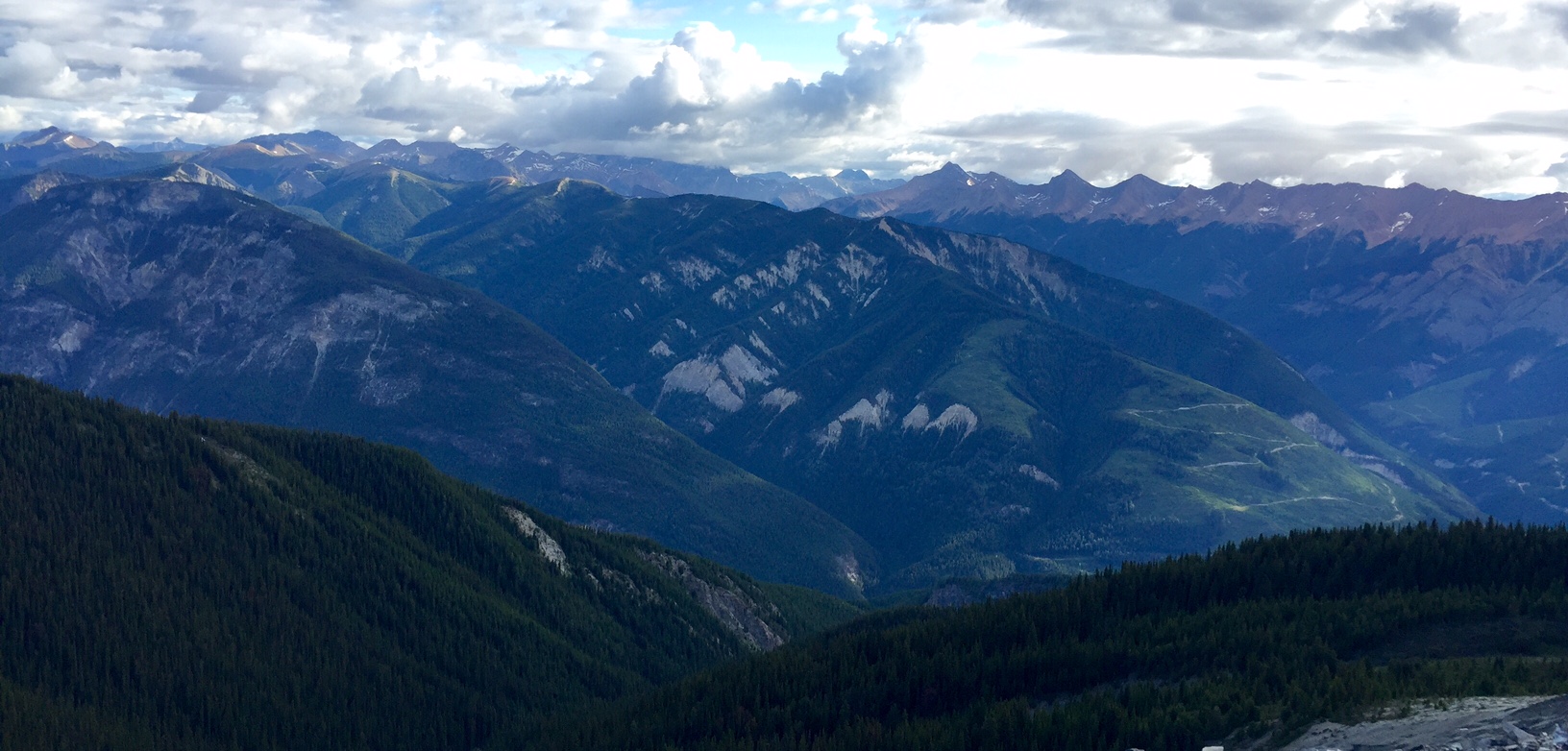 Glacier National Park – Abbot Ridge (12 km out and back) – 45 mins from Golden: This beast of a run may not seem so long but there is a solid amount of elevation gain (and loss) over the course of the trail.  You'll feel the heat but the views are very worth it!
Kootenay National Park – Rockwall Trail (60 ish KM with shorter options) – 1 hour from Golden:  The Rockwall trail parallels Highway 93 south from just south of storm mountain.  This trail is especially dear to my heart because (if you want to do a non-traditional version) you can also access it via Wolverine Pass... which is less than 30 minutes from Golden!
Banff National Park – Sentinel Pass (10-20km) – 45 minutes from Golden: This classic hiking trail near Lake Louise is not to be missed.  There are options to "loop it."  It also, seasonally, has group size limits (i.e. you must run in a group of four) due to wildlife so make this one a party with your runner friends.  Add on the Paradise Valley and Giant Steps trail to make this a point-to-point adventure!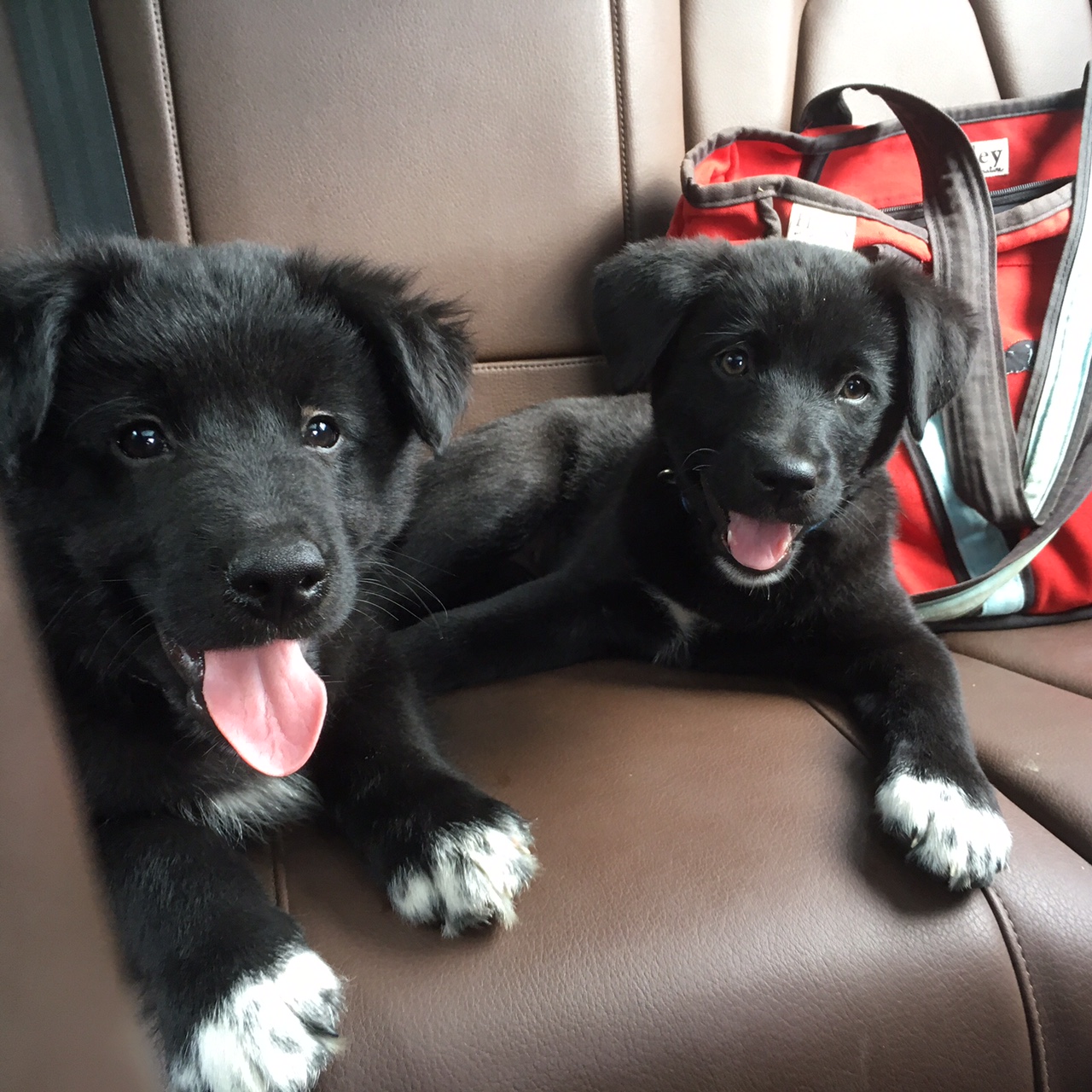 (Who doesn't love puppies)
That leaves Jasper National Park and Mt Revelstoke National Park to explore on your own.  I do have a few favourites in those areas but they're a bit further to get to and there is still so much to enjoy closer to Golden!
Don't forget that in 2017 the National Parks are waiving their day fees so you can enjoy all of these adventures for free in celebration of Canada's 150th year!