Golden Visitor Information Services. 
The Golden Visitor Centre is located at 1000 Trans Canada Highway.

Open daily during the summer season, our 2018 hours of operation will be as follows:
May 18-20: 10:00am - 6:00pm
June 1 - September 15: 9:00am - 7:00pm 
September 16-30: 10:00am - 5:00pm   
Tel: 250-439-7290 or email: [email protected] 
Friendly, welcoming visitor information counsellors will be on hand to help you find information about activities, attractions and accommodations in and around Golden, plus Golden travel guides and maps. They can help you create your own customised itinerary, including phone, website and location information,which can be e-mailed directly to your own device; saving paper, and keeping you travelling light as you experience all that Golden has to offer. Whether you need a map, suggestions for dinner, help planning your trip or finding an activity or accommodation,  visitor services in Golden BC have it covered. 
Pick up trail maps or the Golden Travel Planner,  use the digital kiosks and wi-fi hotspot to find information about Golden online. Facilities at the VISAH include:
wifi
digital kiosks
picnic tables
dog run
sani-dump ($7 user fee) 
Parks Canada day & annual passes available for purchase (credit card only)
Golden is a popular vacation destination, and we highly recommend booking accommodation in advance, especially campsites, during the high season and holiday weekends.  Click here to see holiday dates.
When the centre is closed, we encourage you to visit the website, using one of the free wi-fi hotspots, or digital kiosks indicated on the map below or use our social media channels. 
For a list of frequently asked questions about the Visitor Centre, please click here. 
Use the Golden Experience Finder to see information customised to your requirements and the handy trip planning tool to create your own personal itinerary.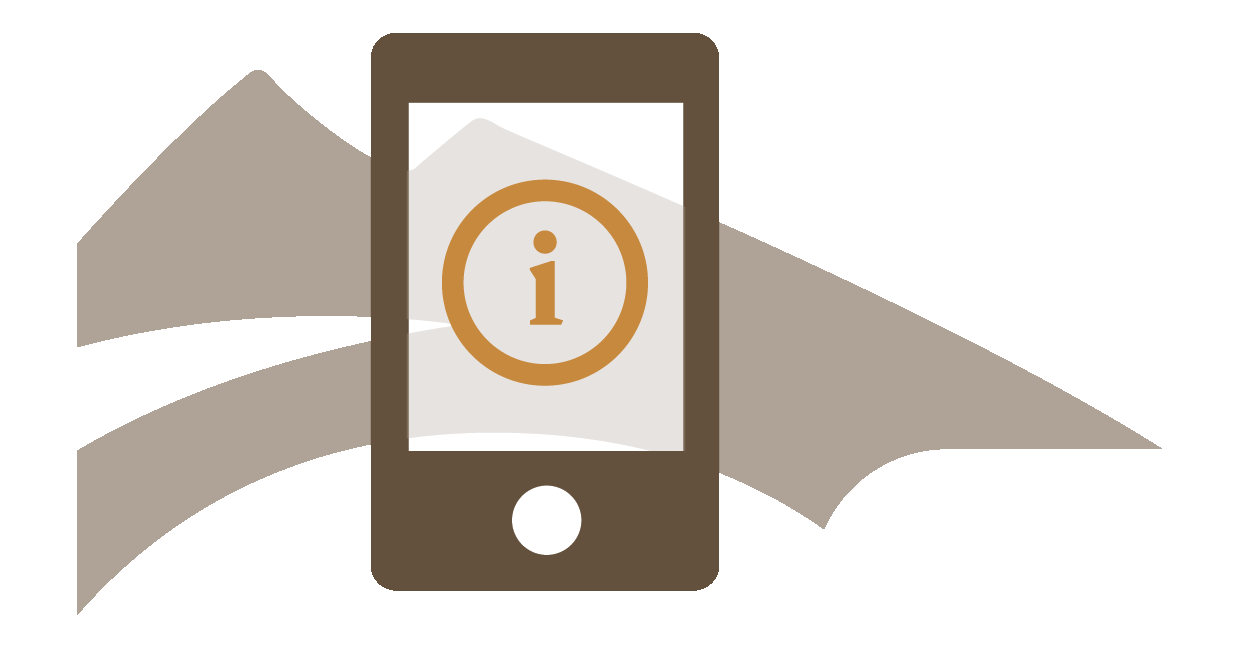 Don't forget to add the Tourism Golden web app. to your mobile device, making it quick and easy to access tourismgolden.com from your home screen using free wifi offered in numerous places in and around Golden.
Other useful resources before you leave, or whilst on the road include:
Drive BC for road conditions in BC,
Parks Canada important bulletins, and 
Destination BC's Know Before You Go for other resources and information.