Being on vacation in Golden is a great way to recharge your batteries and enjoy some time in the mountains. Riding a snowmobile in the mountains is an avenue to renewed battery life for some, but when something goes wrong it can literally throw a wrench into the mix. Just like our cars, today's snowmobiles are highly sophisticated, computer-controlled machines that rely on sensors to provide data for correct air/fuel ratios, ignition timing, etc. Getting a proper diagnostic from a qualified technician is the best way to ensure a problem-free sled vacation.
Having a breakdown on the highway during a vacation is an inconvenience but is easily remedied with a phone call to CAA or a tow truck. Not so in the backcountry, where there is no cell service, no tow trucks, and no CAA. Our best bet is prevention, which means bringing our sleds in for regular service and check-overs. Golden has two dealerships for just that—Mountain Motorsports and Motor Tech Enterprises.
Mountain Motorsports is a factory authorized dealer for Yamaha and Artic Cat service/sales/parts and is located at 910 9th St N. They can be reached at (250) 344-6100 or at www.mountainmotorsports.ca.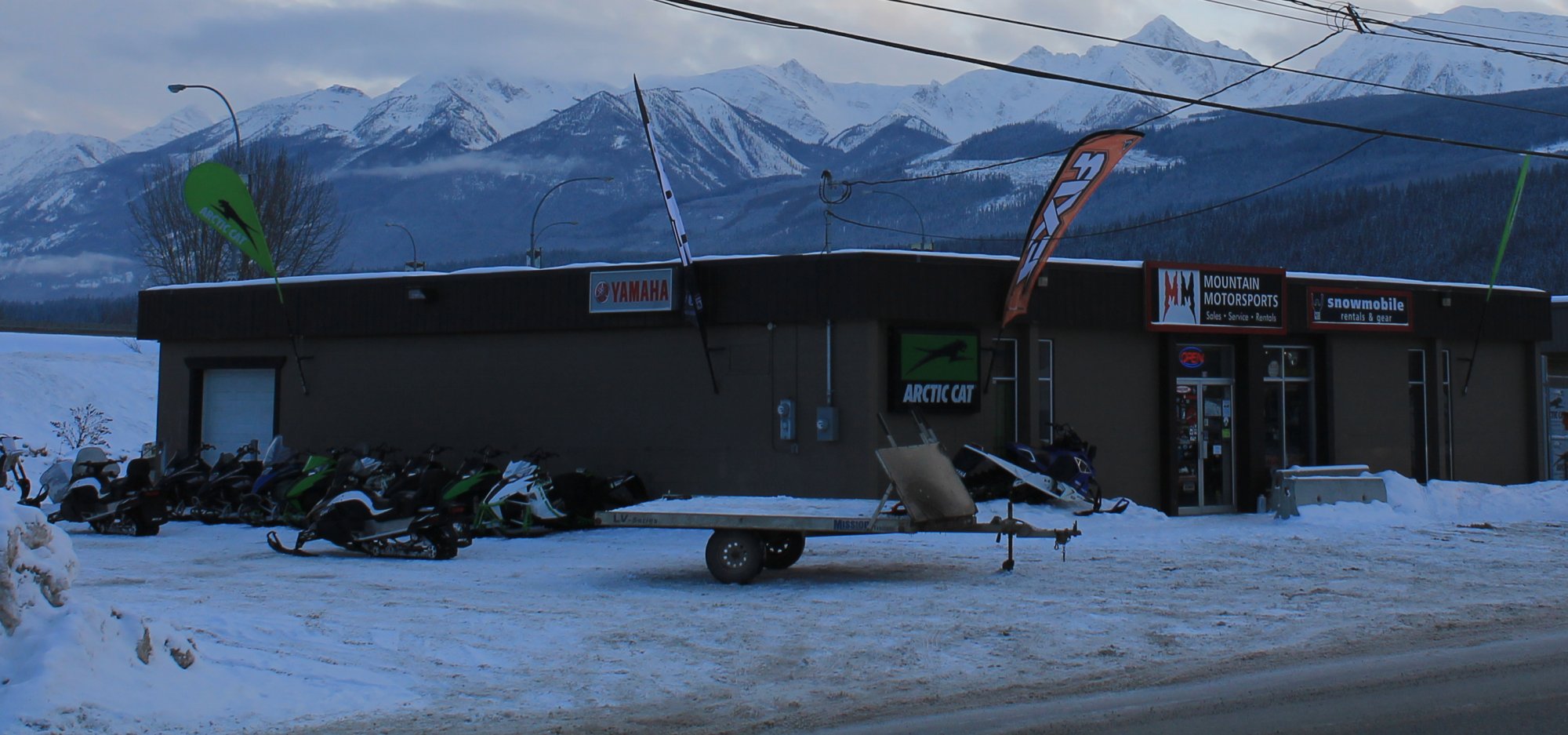 Motor Tech is the only BRP dealer in the valley, and can be found at 934 10th Ave N, or by calling (250) 344-2888.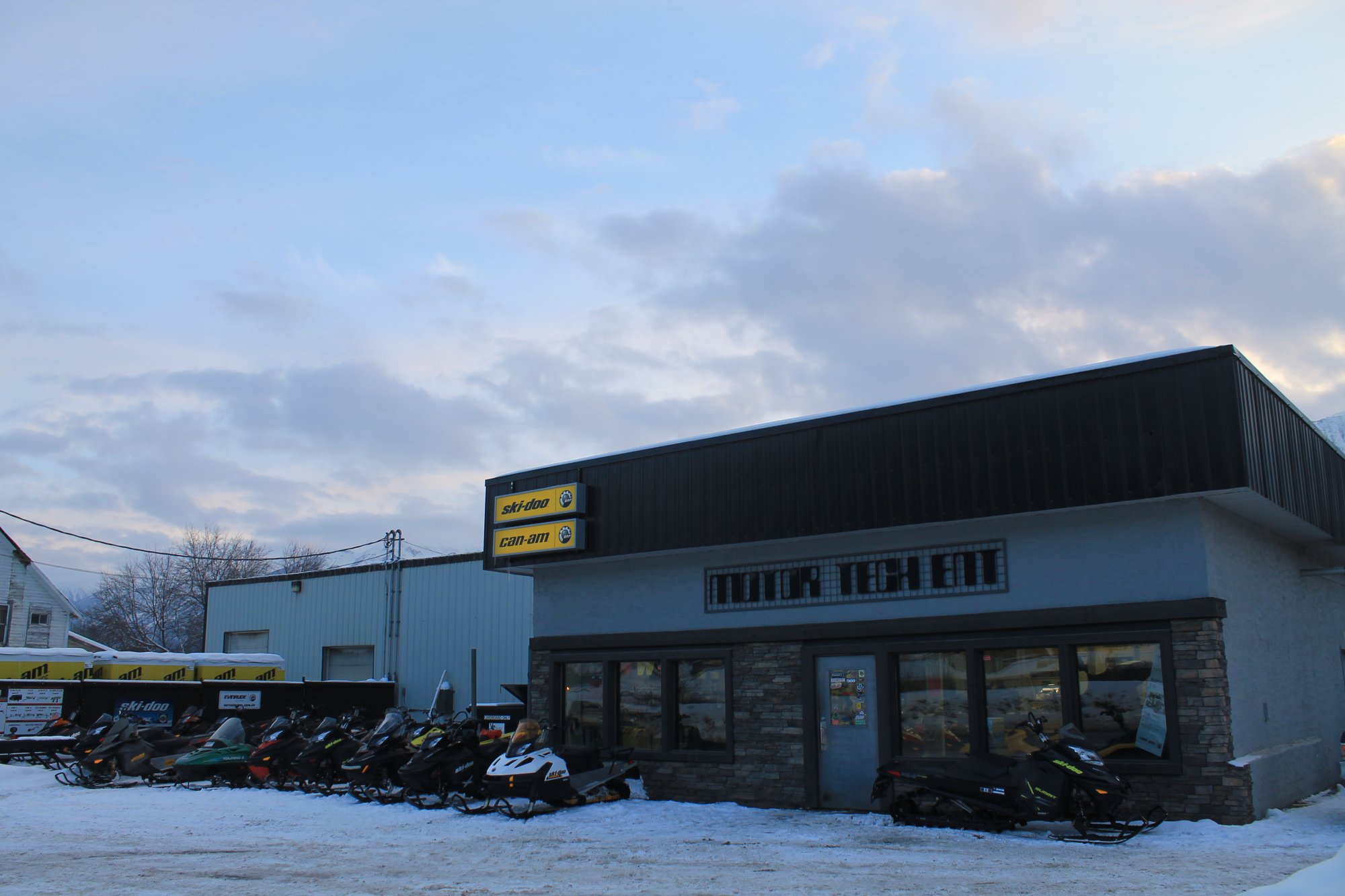 Although both shops specialize in the brands that they sell, they are not limited to them and offer up-to-date diagnostics to get problems fixed efficiently on all makes and models. Yes, they can even fix your Polaris. Although some might say the fix for a Polaris is a "for sale" sign.
If making your machine into a one-of-a-kind or more power is what you need to blaze a new trail, both shops can get you rocking with turbos, superchargers, and big bore kits along with the fine tuning that goes hand-in-hand with those mods.
Big power isn't on everyone's list and if two-up seats and tow-behind trailers are your thing, MM and Motor Tech have all your comfort and utility needs covered. Don't forget about helmets, outerwear, boots, gloves, goggles, and avalanche safety gear!
Don't forget to check www.avalanche.ca for the latest conditions. Current and forecasted weather is available at www.tourismgolden.com 
- Colin