Ahhhhh, what's better than crisp cold mornings and watching the leaves turn from various shades of green to reds and oranges. The correct answer is, nothing of course! It's the time of year when people praise pumpkins and switch their shorts for sweaters. For me, it is my absolute favourite time of year! Especially here in the mountains, you couldn't get it any better.
As soon as October hits, you know everyone will start losing it over the Pumpkin Spice Latte. I don't really drink coffee, so they don't really interest me. If you don't either, you can always opt to get it as a steamer! That means they still add the flavours, just not the espresso. Check out the Salted Nut Caramel Steamer at the Bean Bag, or head over to the Bluebird for a Caramel Fog!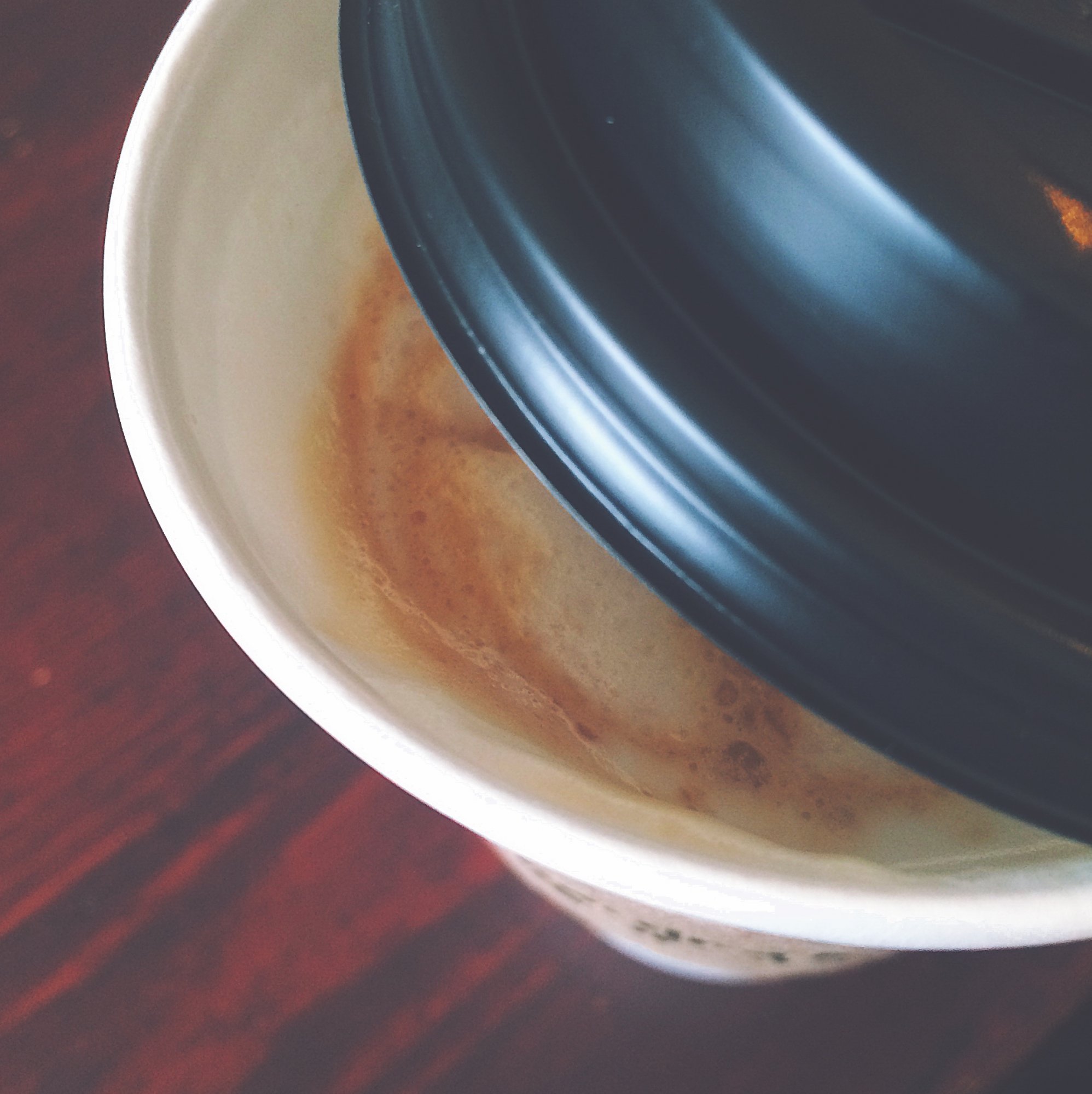 It should come as no surprise that we Canadians are huge hockey fans. Well here in Golden, we gather at the Arena on game night to cheer on our Junior B hockey team, the Golden Rockets.  Whether you like to go for the socialization, or to actually watch the game, you're guaranteed a good time with Tim's in one hand and a bag of fries in the other. And as a side note, if your ears are sensitive, be sure to cover your ears when Golden scores… because the horn blares loud and so the fans. BOOM CHAKALAKA
Anybody else love stargazing? I love it! But not when it's accompanied by getting eaten alive by mosquitos. Luckily, the cold weather comes the disappearance of all mosquitos. So long suckers. It's also the time of year when the goes down earlier, meaning you don't have to stay up to the wee hours of the night to enjoy what the evening sky has to offer. So pack the blankets and head over to Reflection Lake (or wherever, that's just one of my favourite spots) and enjoy the star show!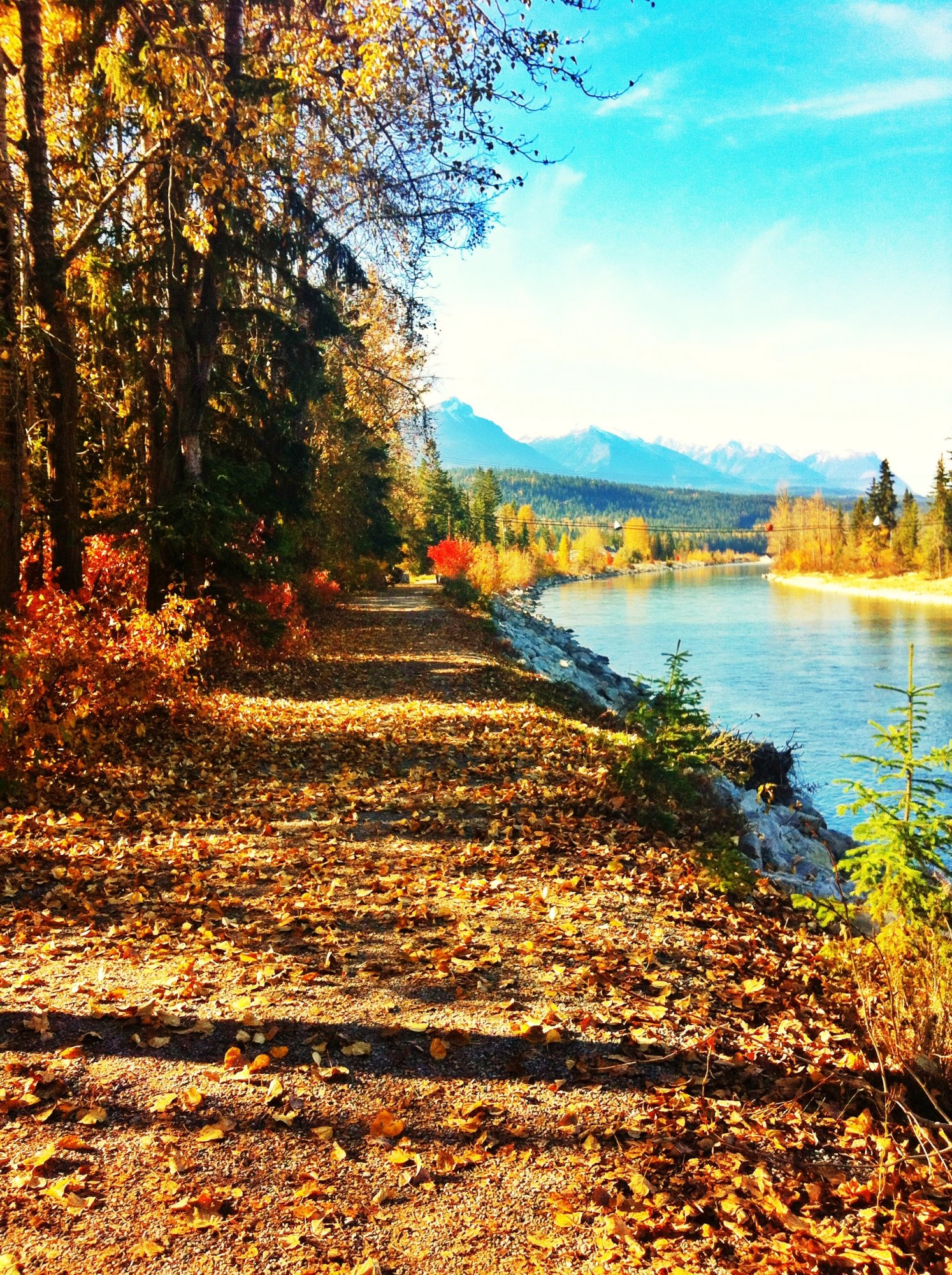 Like I mentioned earlier, fall is the time to trade in your summer closet and bring out the long sleeves and the extra layers. I own an extensive scarf and cardigan collection, so I know I'll be set. If you aren't, be sure to check out my post about everywhere to shop in Golden. I've done some window shopping this past week and all the stores have geared up for the season!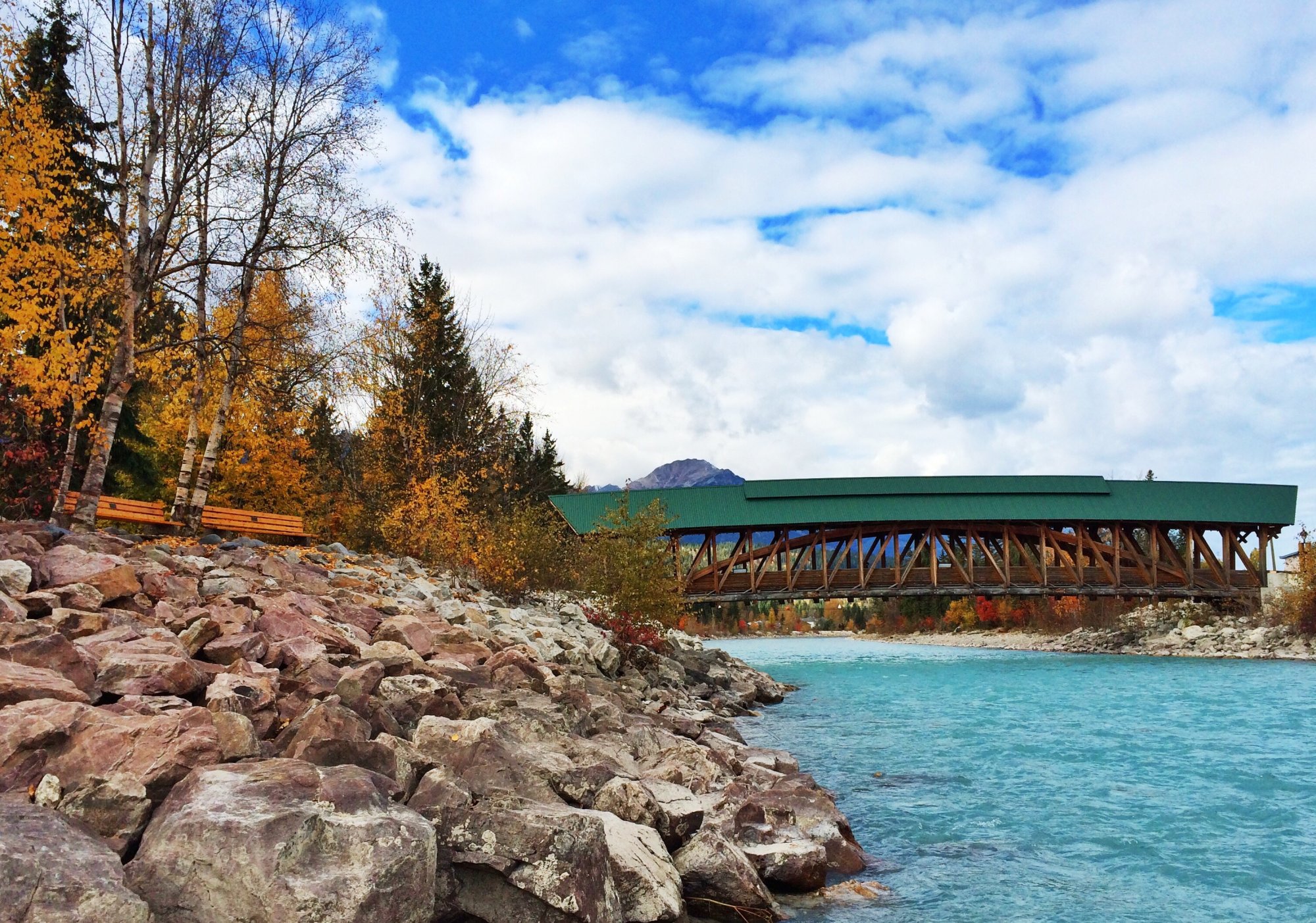 Now let's recap; we've got warm beverages, hockey games, star gazing and the fall wardrobe necessities covered. And if you're looking for some spots for Instagram worthy photos, check out my post about all the great spots around Golden.  All you need is a bonfire, a couple hundred pumpkins and you'll have one of the best fall seasons ever, enjoy!