Make the most of your stay in Golden. 
Whether you need a map, suggestions for dinner, help planning your trip or wish to book an activity or accommodation our visitor services options in Golden BC have it covered. 
Golden travel guides and maps can be found in accommodations, restaurants, retail stores and many other locations around town, but we recommend visiting one of the following locations which provide professional and knowledegable visitor services and visitor information.
The British Columbia Visitor Centre is located close to Transcanada Highway 1 at 111 Golden Donald Upper Rd, Golden, V0A 1H1
Tel: 250-344-7711
Open daily. Hours vary according to season.
Services include free hotel reservations, discounted attractions and activity tickets, travel information and itinerary planning for your trip in British Columbia, free public Wi-Fi and more.
In downtown Golden, with easy access from Highway 95, the Kicking Horse Chamber of Commerce is located at 500, 10th Avenue North, Golden, V0A 1H0
Tel:  250-344-7125 or Toll Free: 1-800-622-4653
Open Monday through Friday 10am to 5pm 
Services include information on activities, attractions, and events in Golden, print information including the Golden Travel Planner plus mountain biking and hiking trail maps to help make the most of your time on the trails in Golden and nearby Yoho and Glacier national parks.
 Use the Golden Experience Finder to see information customised to your requirements and the handy trip planning tool to create your own personal itinerary.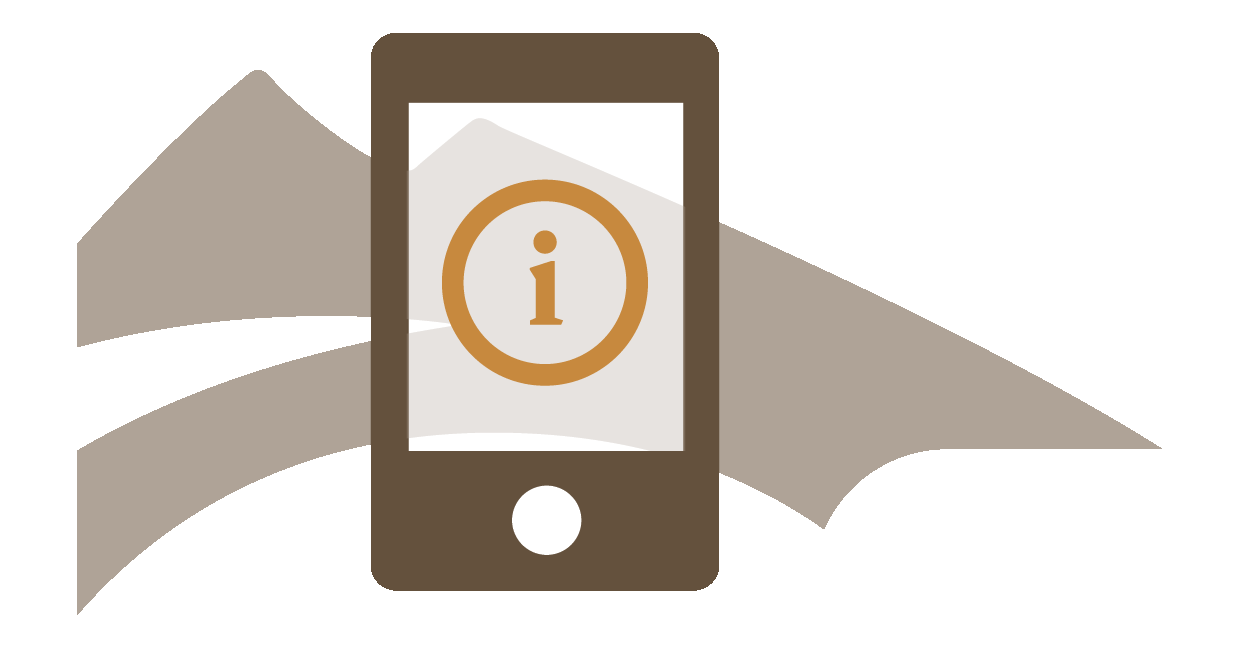 Don't forget to add the Tourism Golden web app. to your mobile device, making it quick and easy to access tourismgolden.com from your home screen using free wifi offered in numerous places in and around Golden.